About Us
---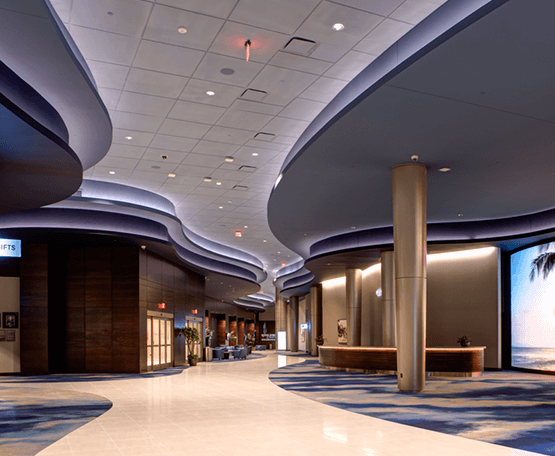 Green Country Interiors Inc.
(GCI) is the leader in metal stud framing and drywall installation. For 40+ years, we have been serving some of the area's largest commercial builders. We are an open shop commercial contractor that works throughout the state of Oklahoma, with offices in Tulsa and Oklahoma City. We provide high-quality interior and exterior framing, drywall installation, acoustical & specialty ceilings, EIFS & Stucco, lath and plaster, along with building our own scaffolding for commercial construction. Our high standards and commitment to excellence ensures a successful outcome for our clients in each and every project.
At GCI, we pride ourselves in delivering accurate and complete budgets to our clients. From reviewing blueprints to job completion, we provide you with the tools necessary to give you cost and schedule certainty every step of the way. Due to the request from our clients and foreseeing the need in the industry, we have expanded our services offered to our clients beyond that of a traditional drywall company. For instance, owning our own scaffolding company and EIFS/Stucco division has given us the privilege to provide our customers an avenue to streamline their project: one company, one contract, one phone call. This gives you the benefit of reduced costs, increased safety, a simpler building process, and projects delivered ahead of schedule.