The Leader in Metal Stud Framing and Drywall Installation

Notable Projects
Oklahoma Heart Hospital South Campus Super West Expansion

The Oklahoma Heart Hospital Super West Expansion Project was an expansion to the existing O...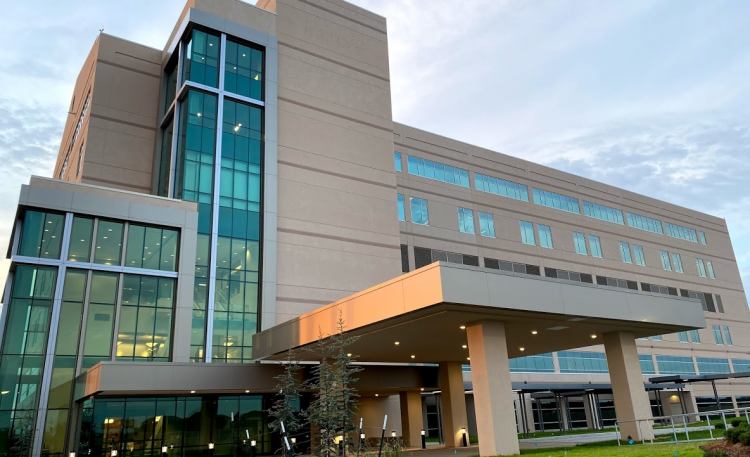 Oklahoma State Capitol Interior Rehabilitation

The Oklahoma State Capitol historic design standards have been developed jointly between Ma...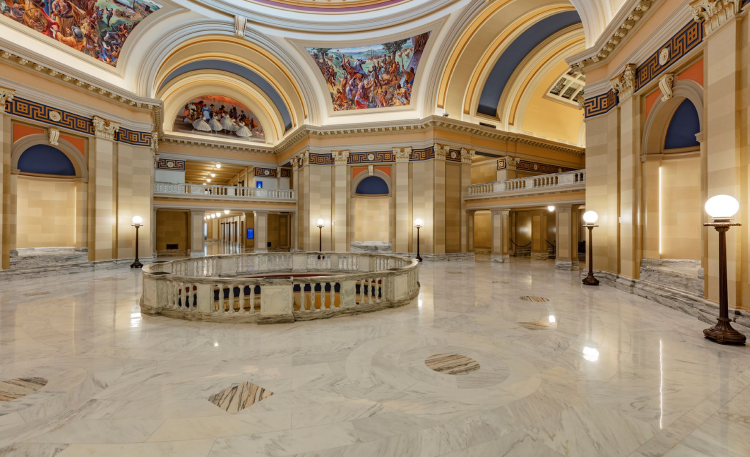 Qualifications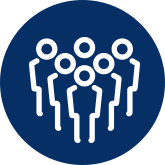 A Qualified Workforce
We are an industry leader in ensuring our manpower is properly trained and have taken it upon ourselves to have our foremen 30 hour OSHA certified. Our standard of jobsite quality is second to none because of this commitment we have to safety and welfare of our people.
We are proud of the fact that we are capable of taking on the challenge of performing at the highest levels on the largest projects in Oklahoma.
We have a proven track record of success to ensure we can bond projects of any size and level of complexity.
When working with Green Country Interiors, Inc., nothing is too big or too small. Needs and projects range from all different sizes, and we understand the process. From small, commercial repair services to larger remodeling and renovating, we've got you covered.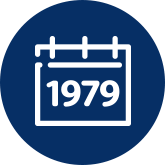 44 years in business
With nearly four decades of commitment to customer service and proven leadership, Green Country Interiors has established ourselves as a fixture in the construction industry. Our commitment to the community and our employees is unsurpassed in the Oklahoma market.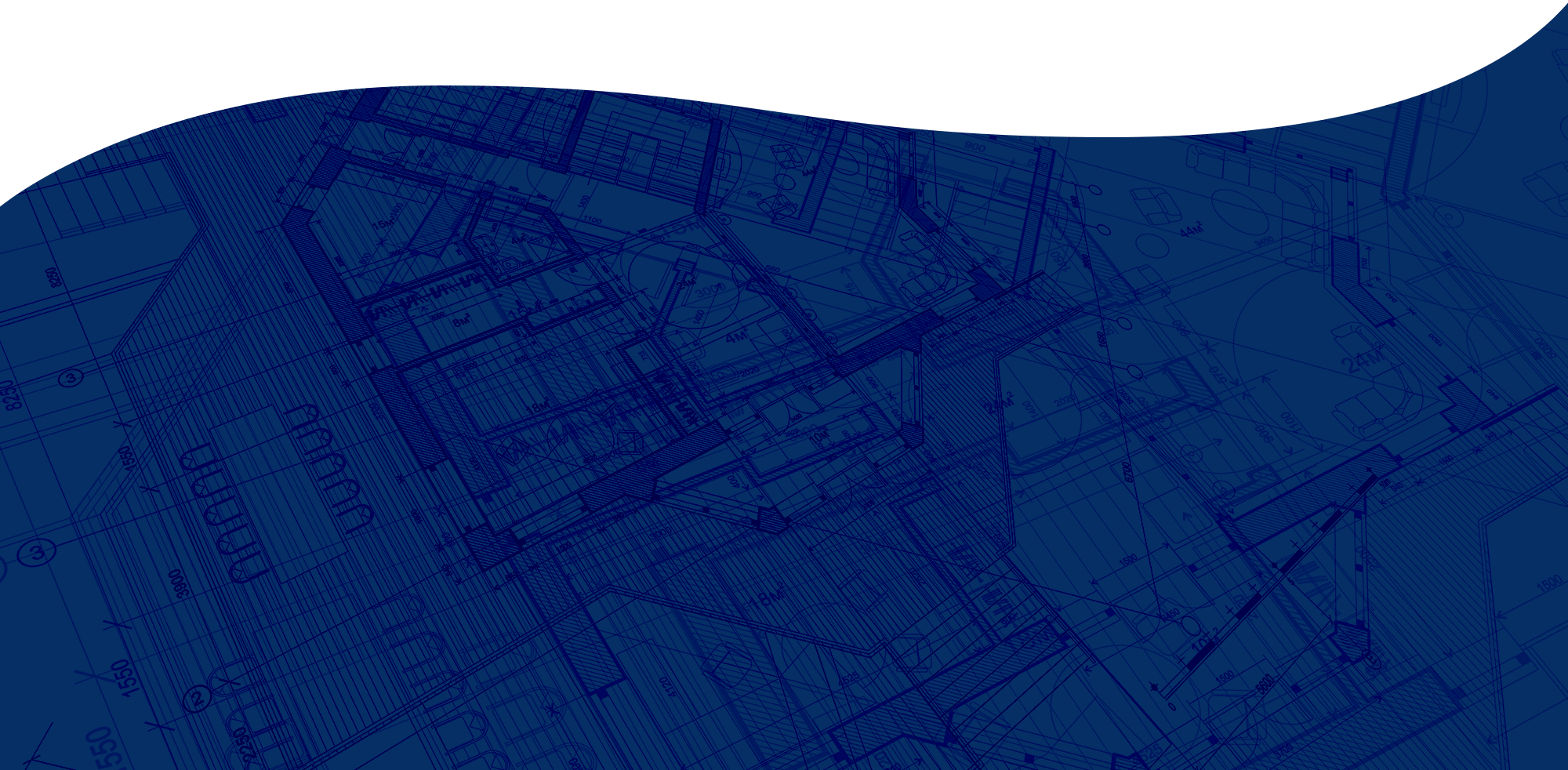 Our Team
For more than 40 years, we have been serving some of the area's largest commercial builders. We are an open shop commercial contractor that does work throughout the state of Oklahoma, with offices in Tulsa and Oklahoma City.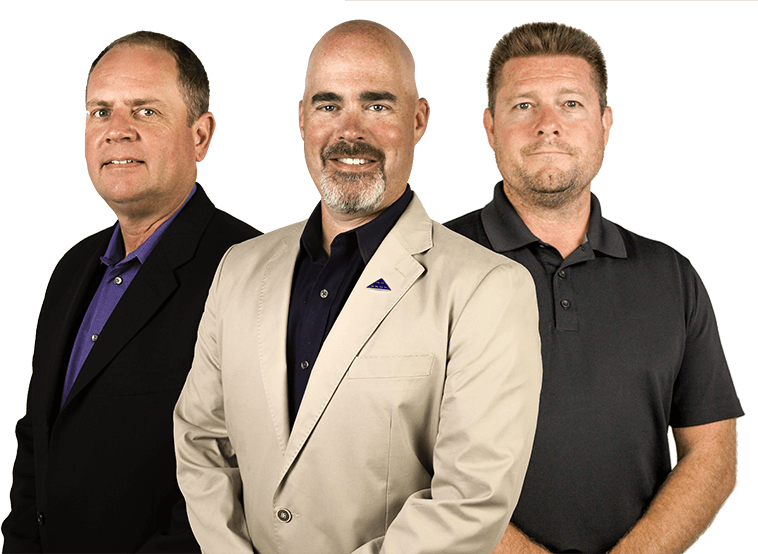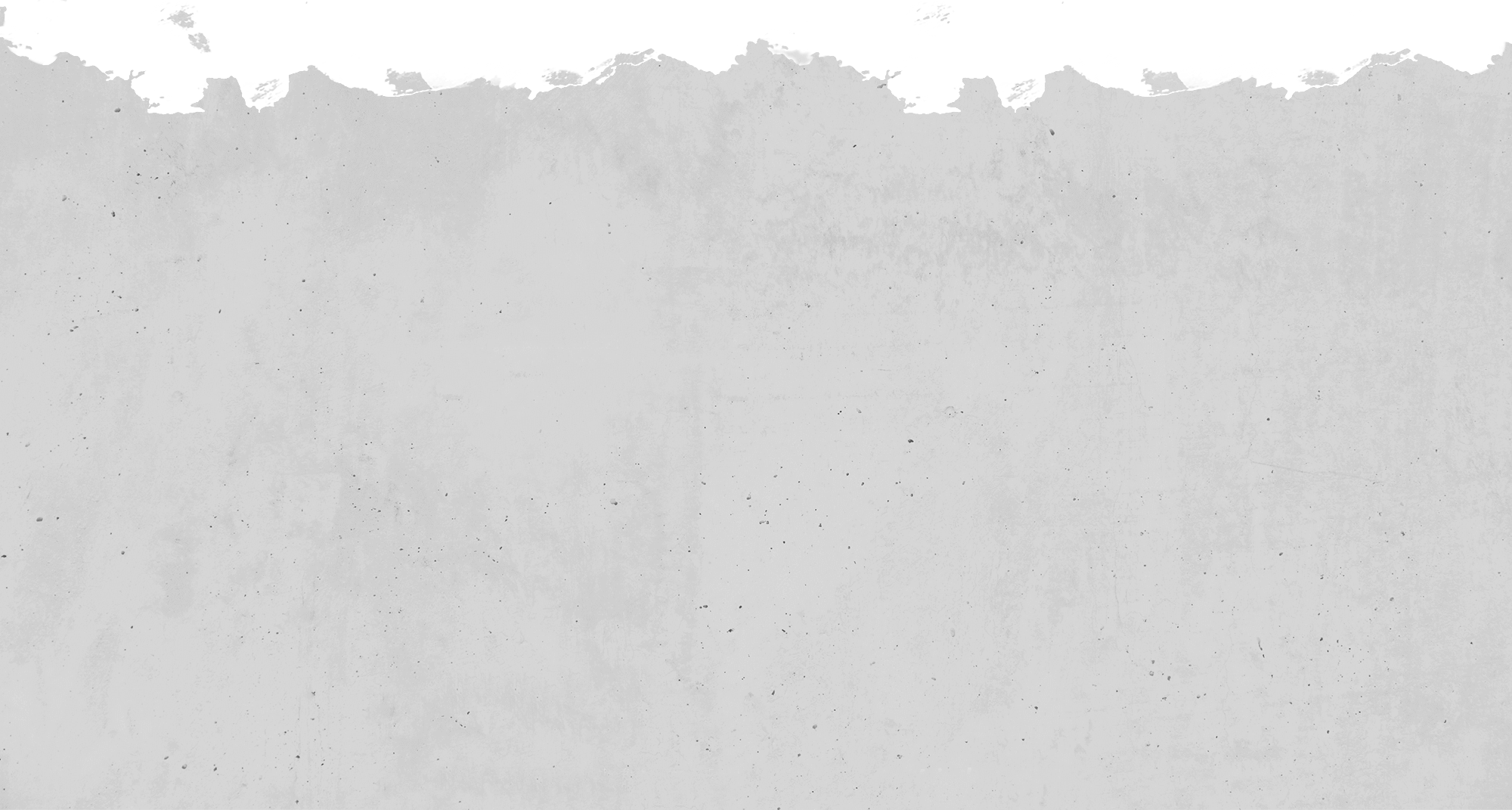 Join Our Team
When it comes to safety, we are the first to react. Ensuring a safe work environment is our primary concern. Both clients and workers benefit from Green Country's proven safety program. By eliminating injuries and property damage on job sites we have reduced owners operation costs. We provide each of our workers with hands on OSHA training and the operation of heavy machinery such as scaffolds, hydro-mobiles, and lifts.